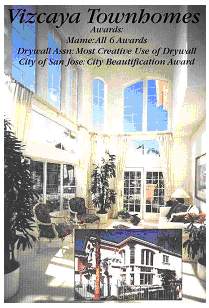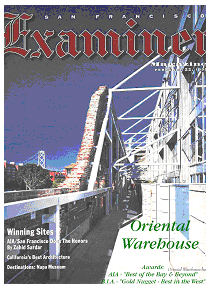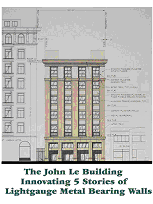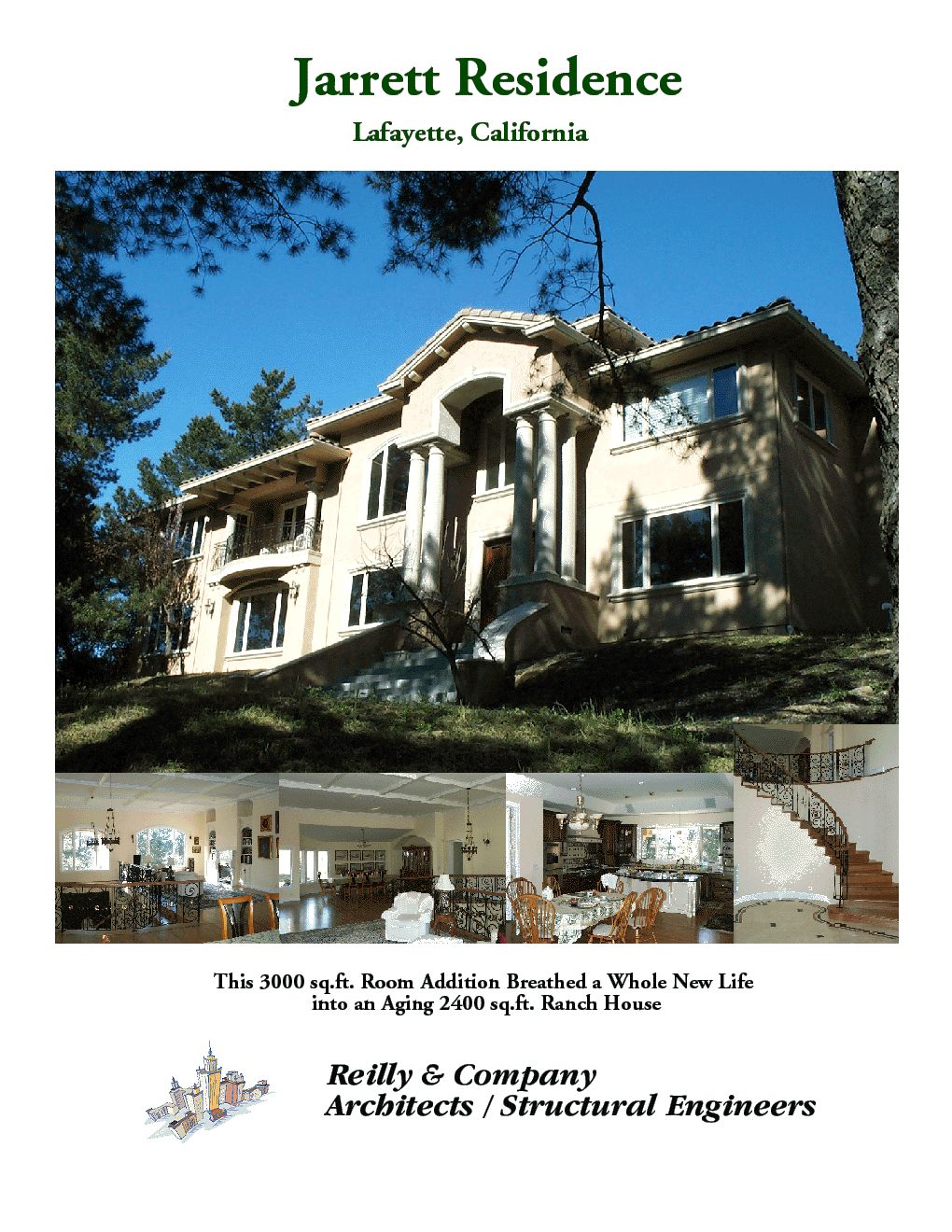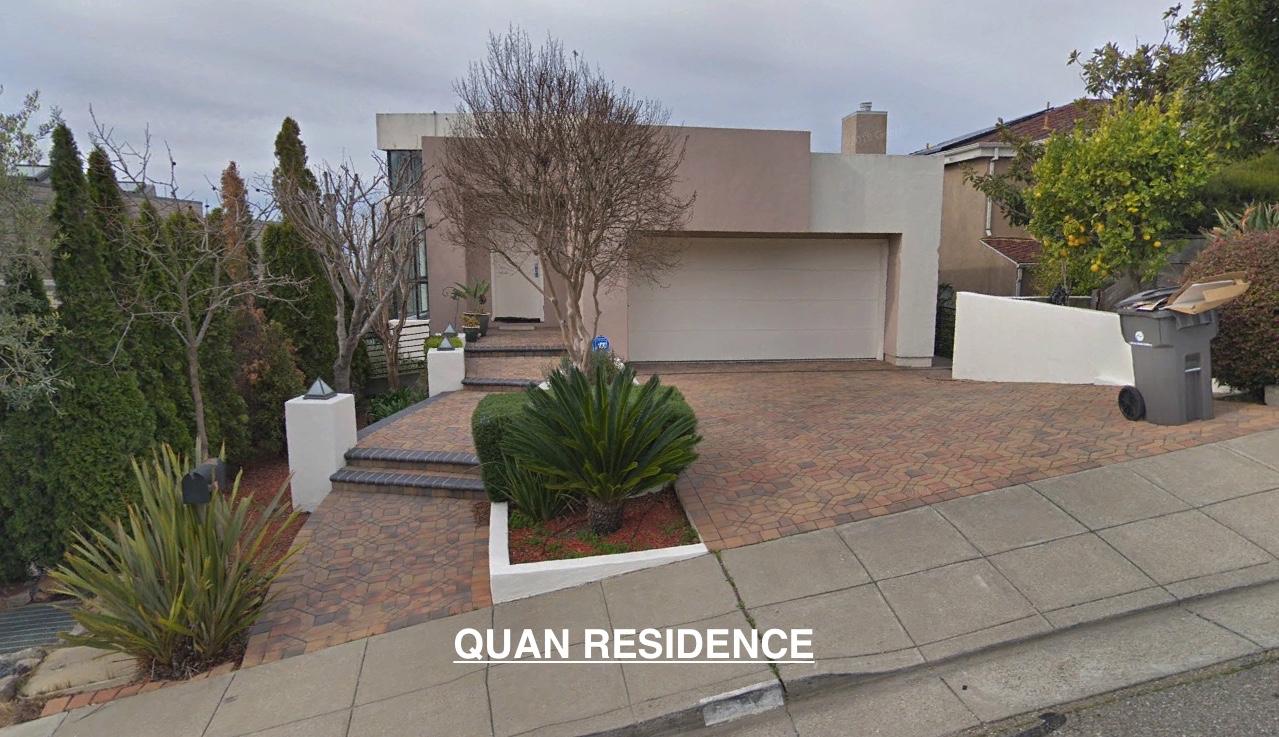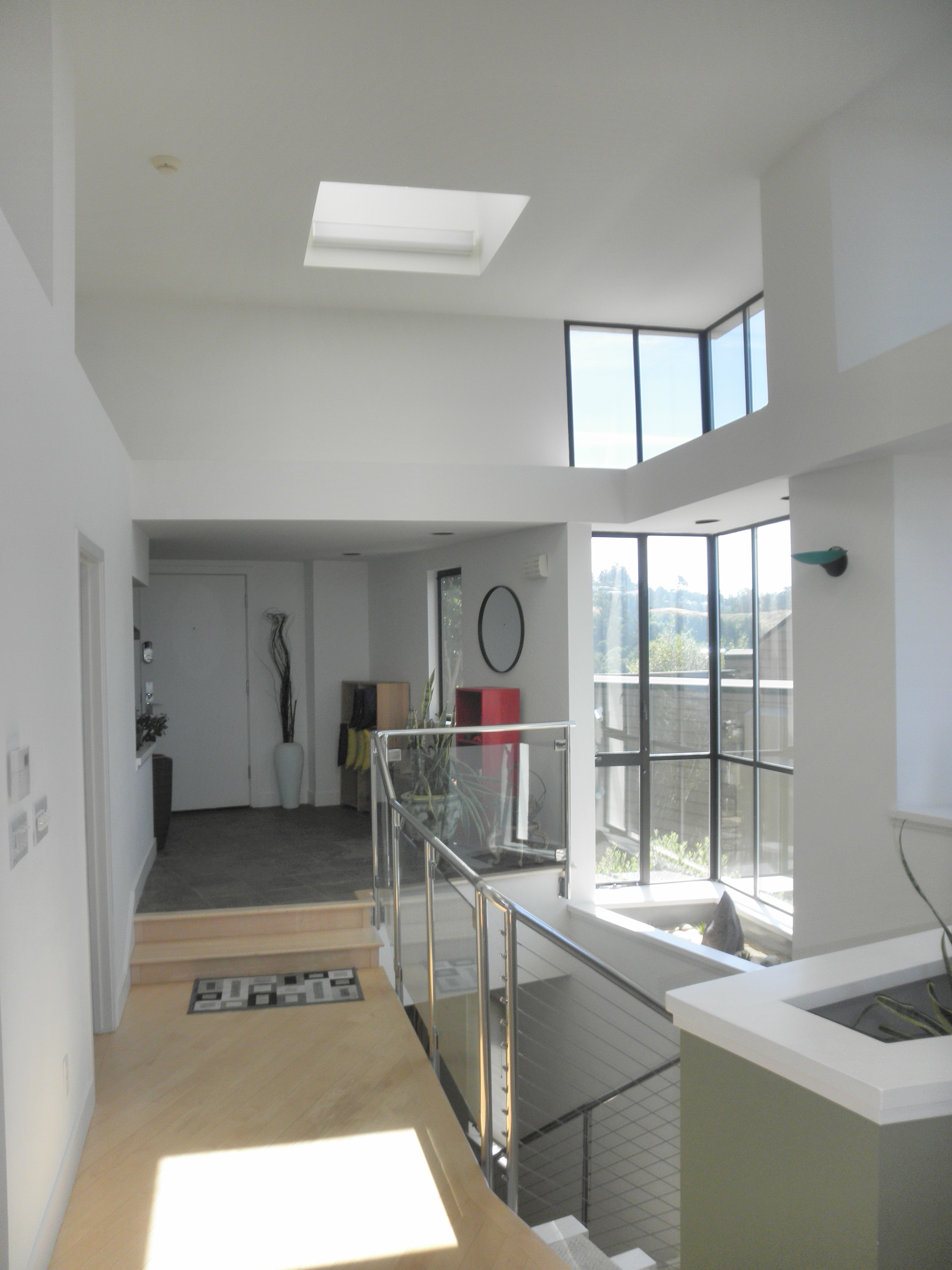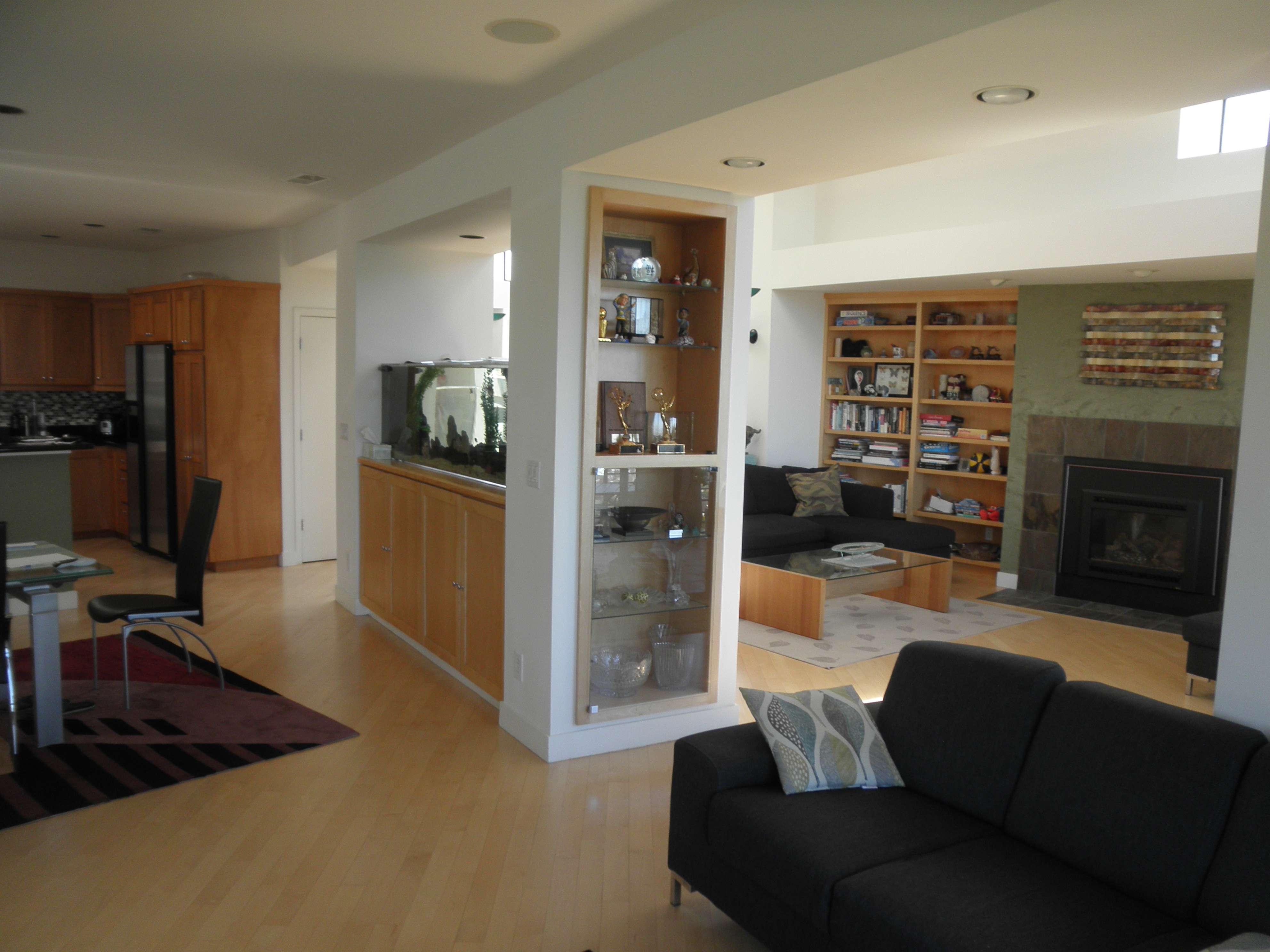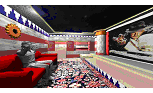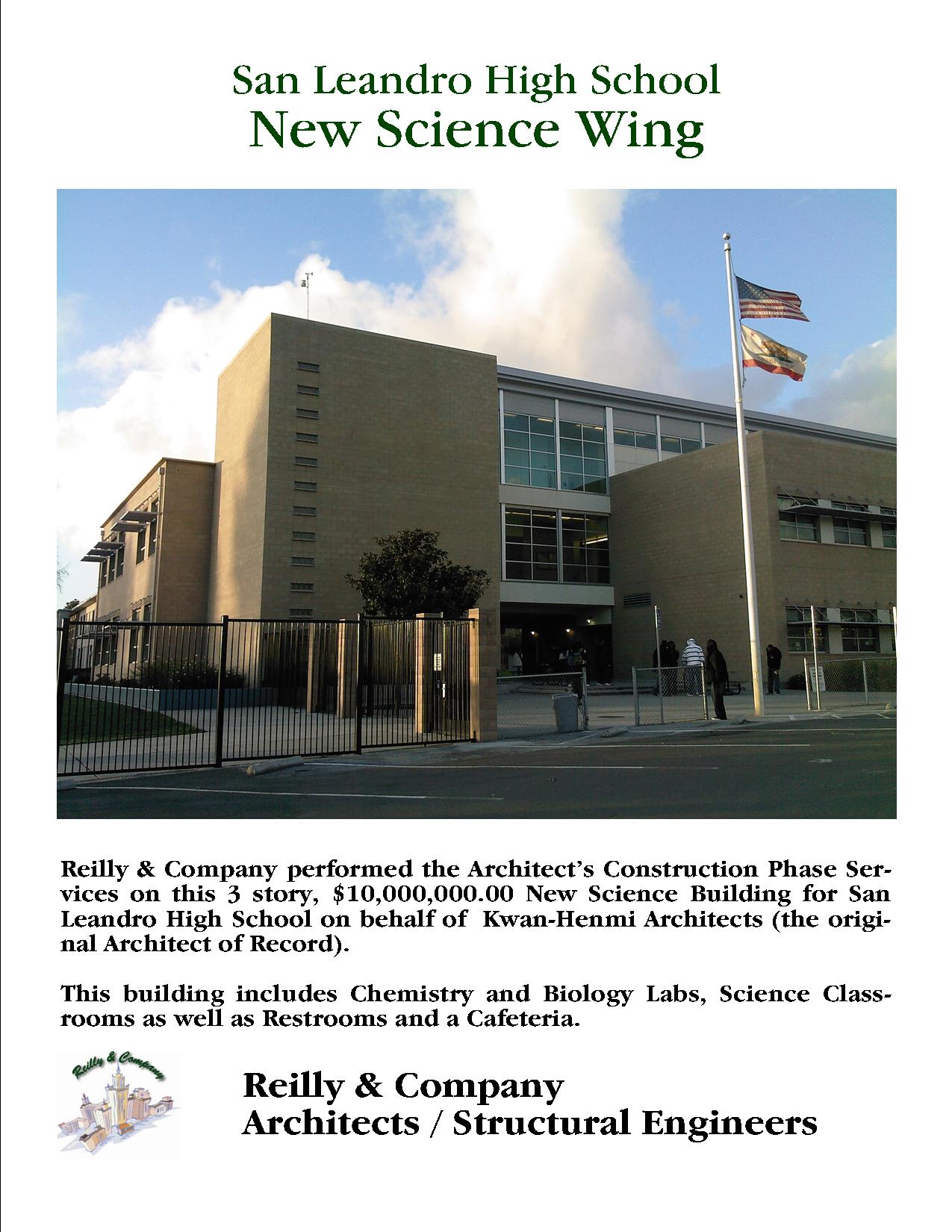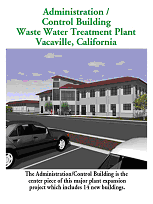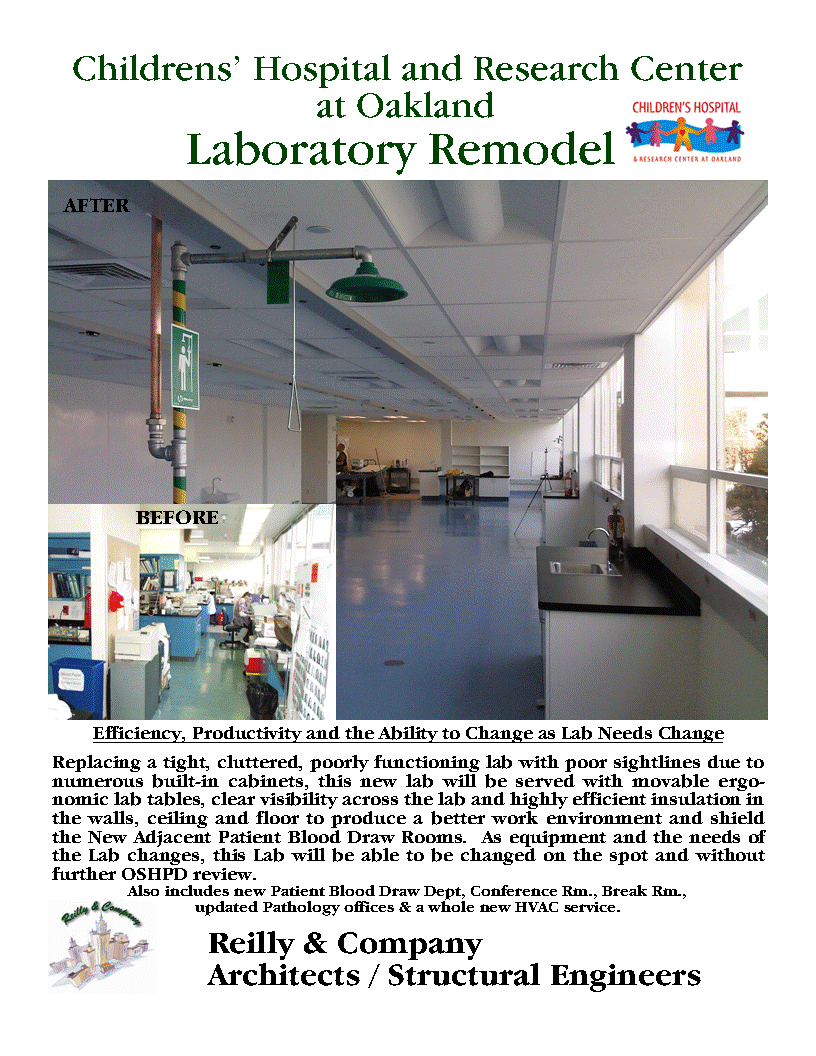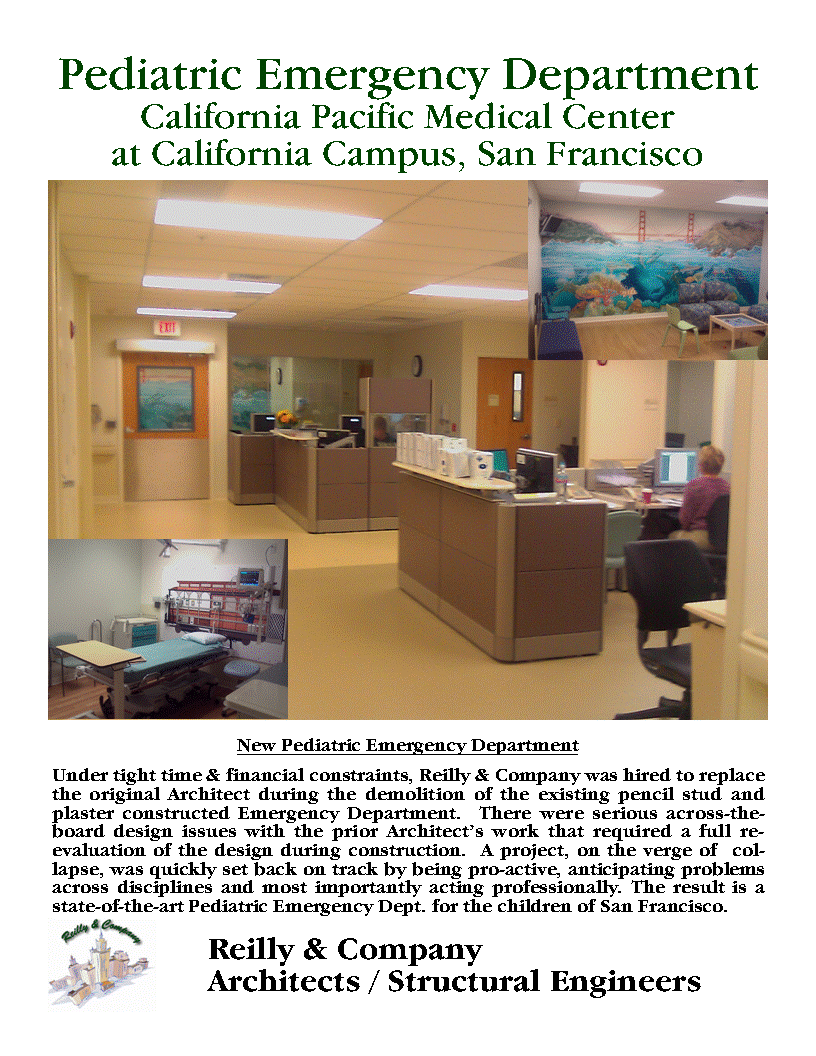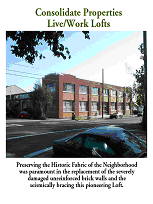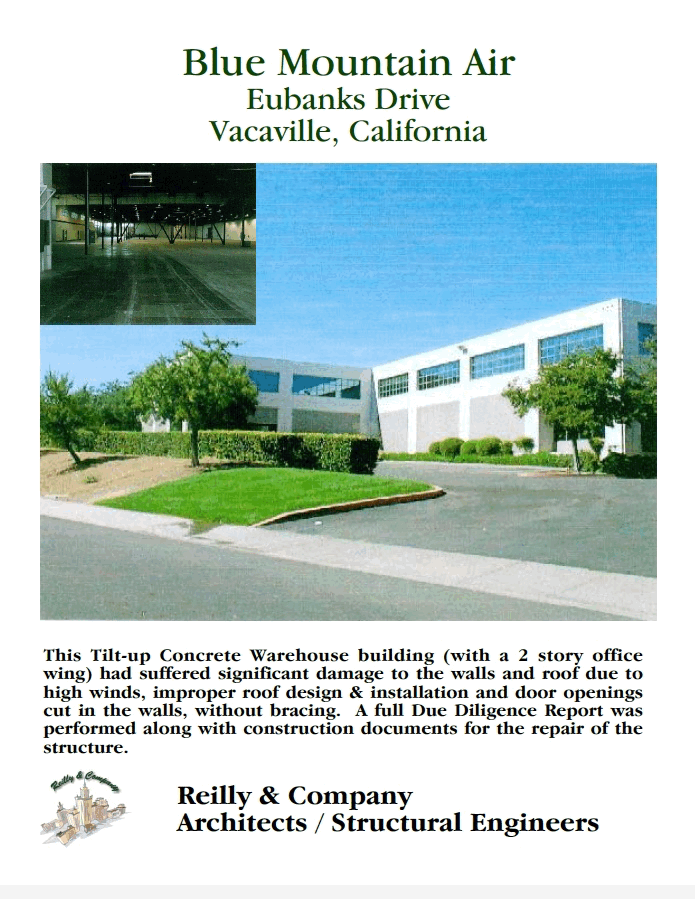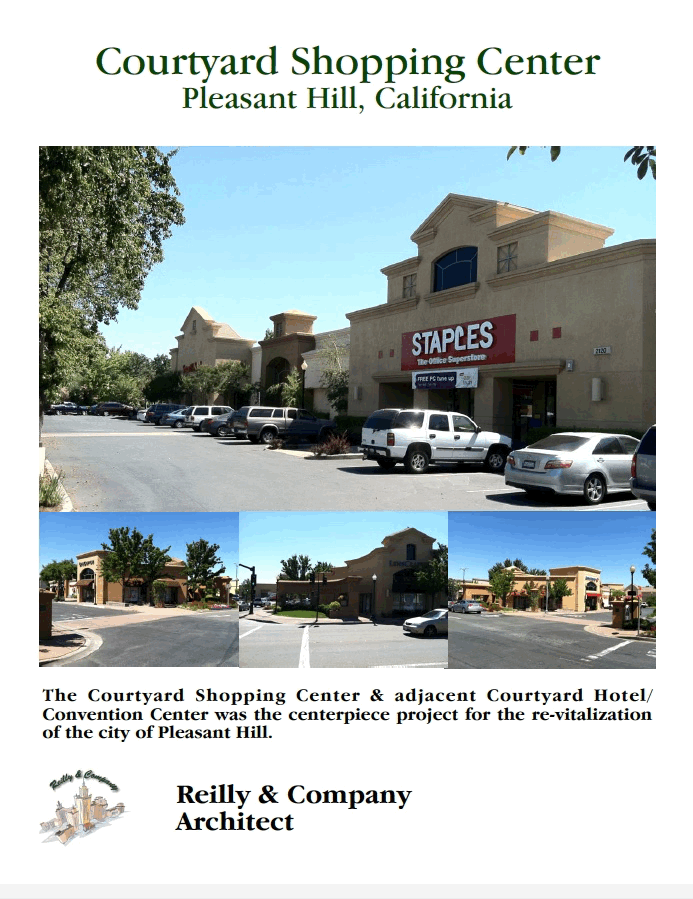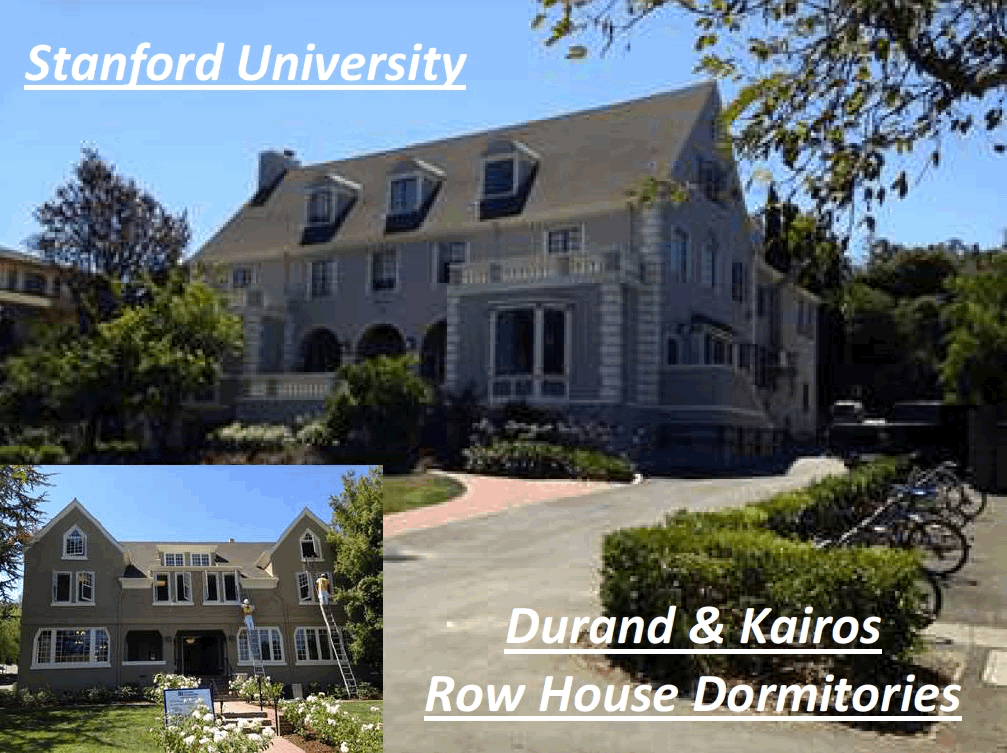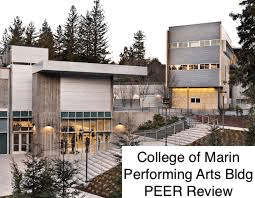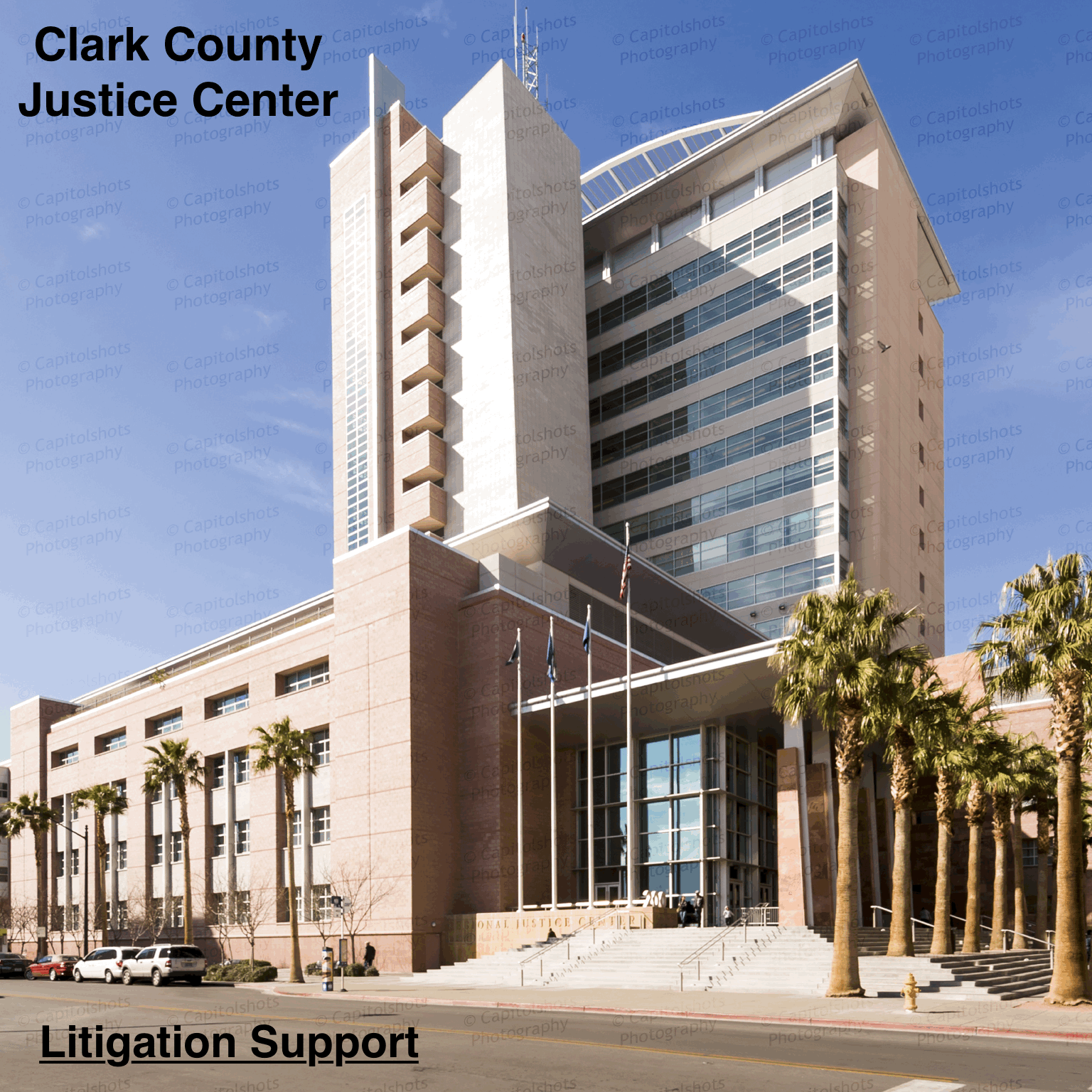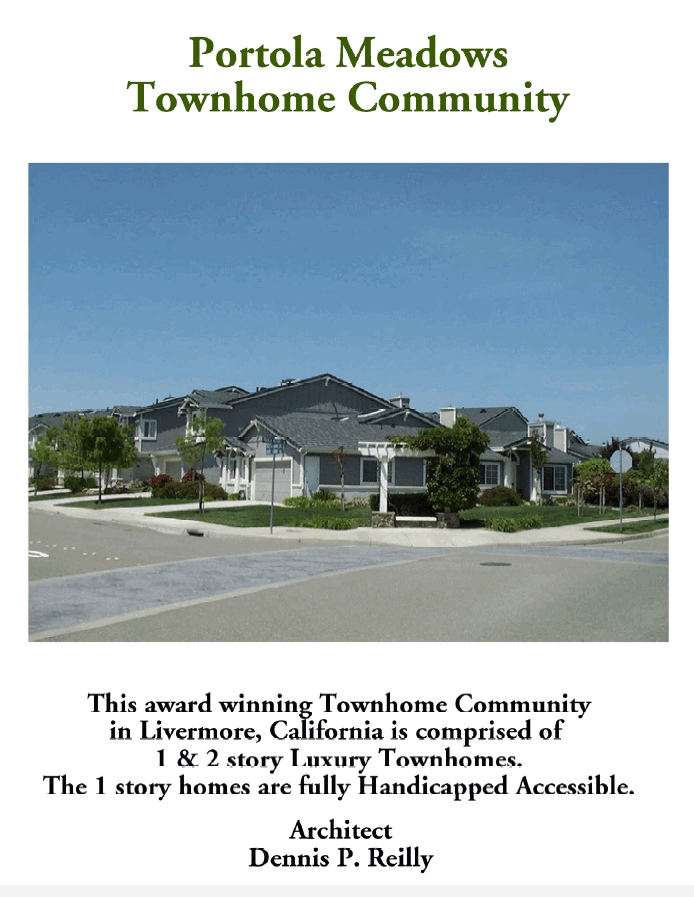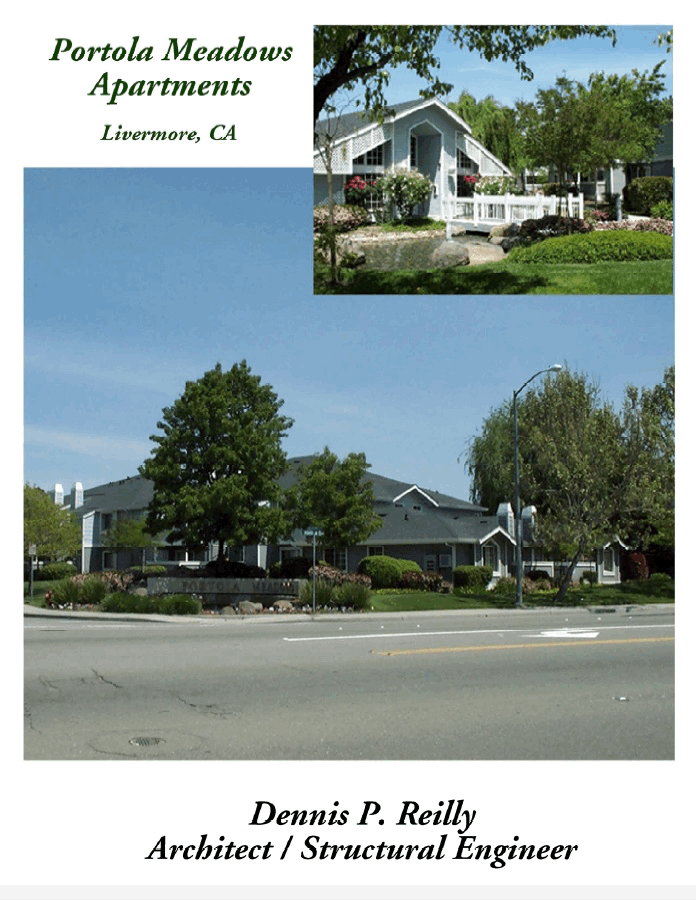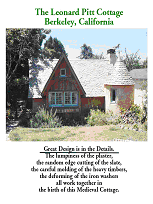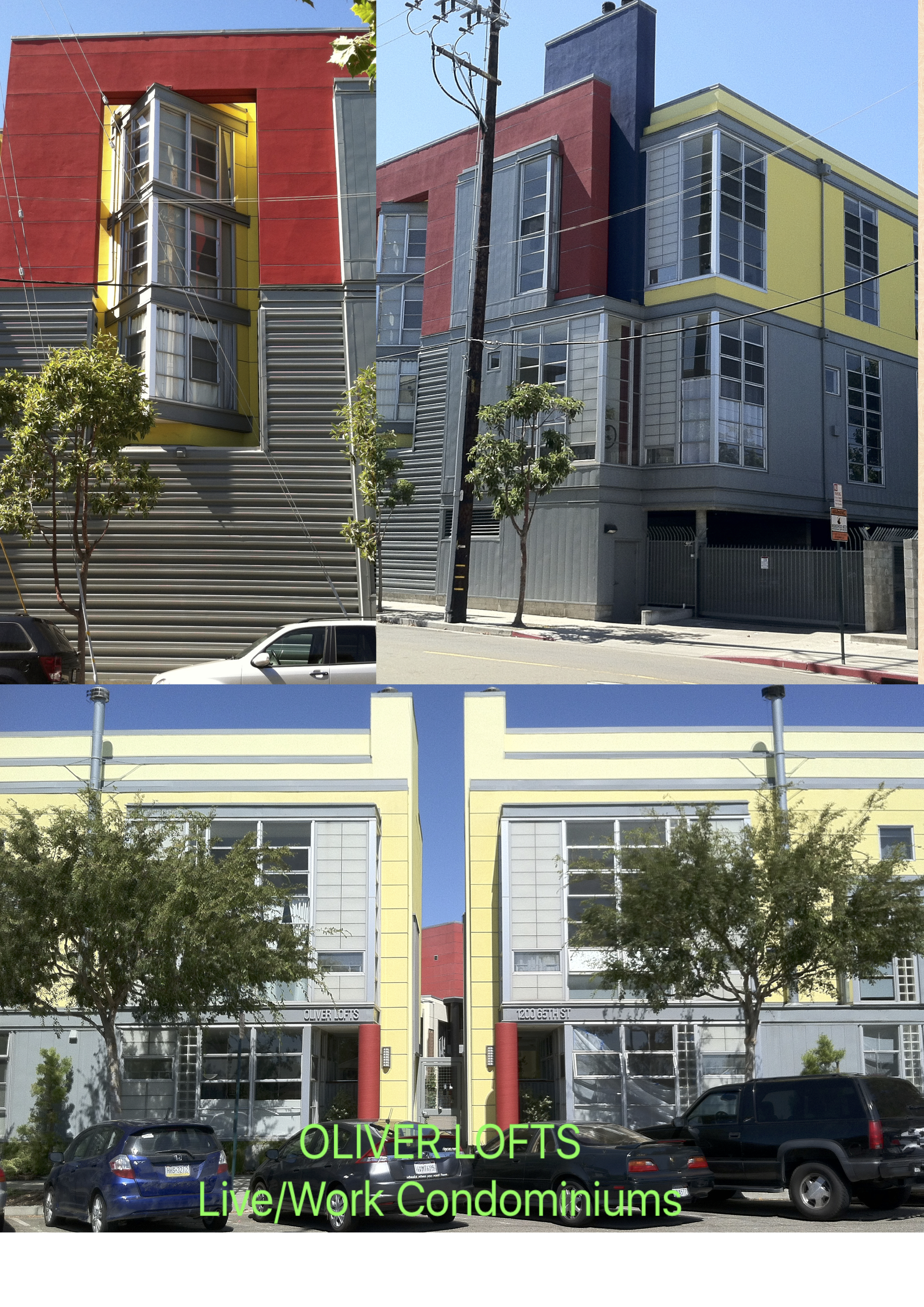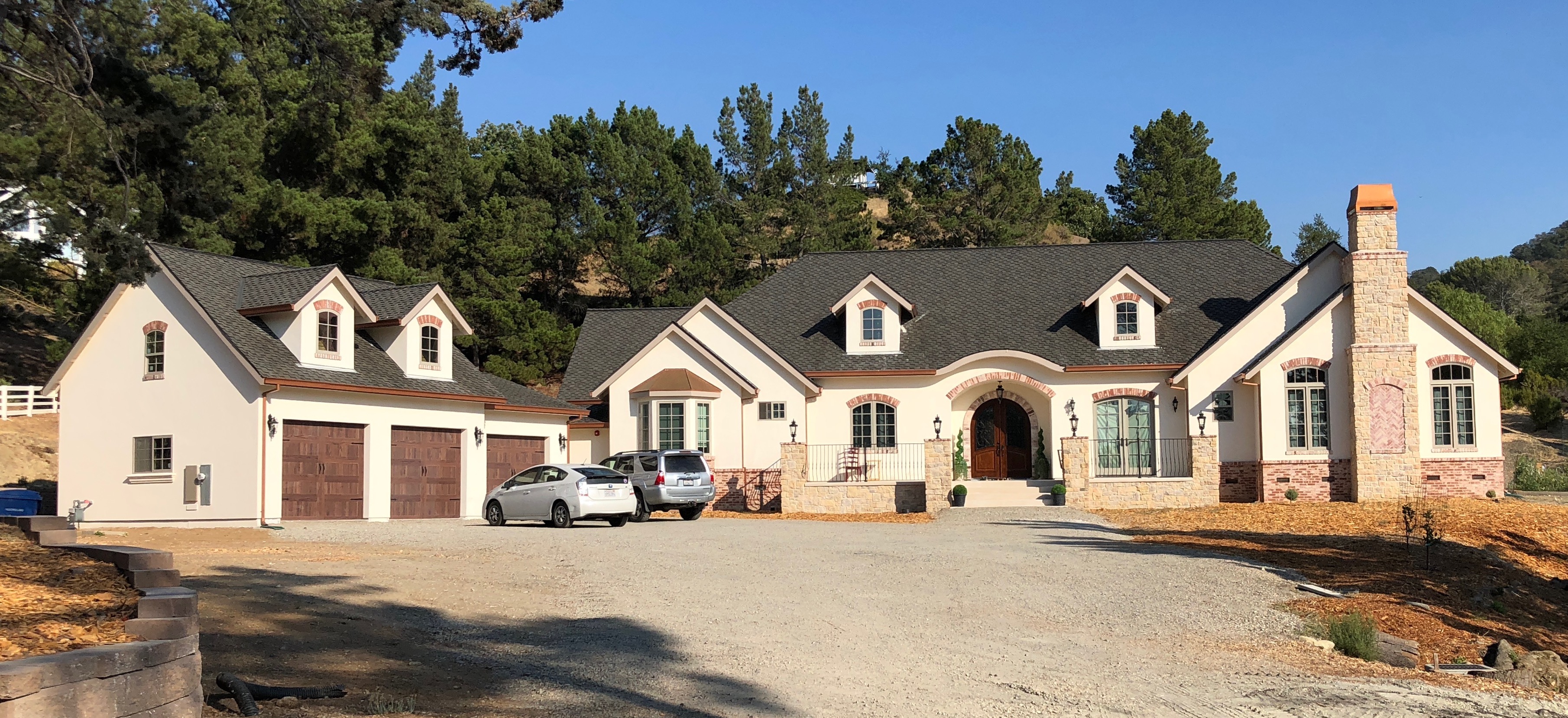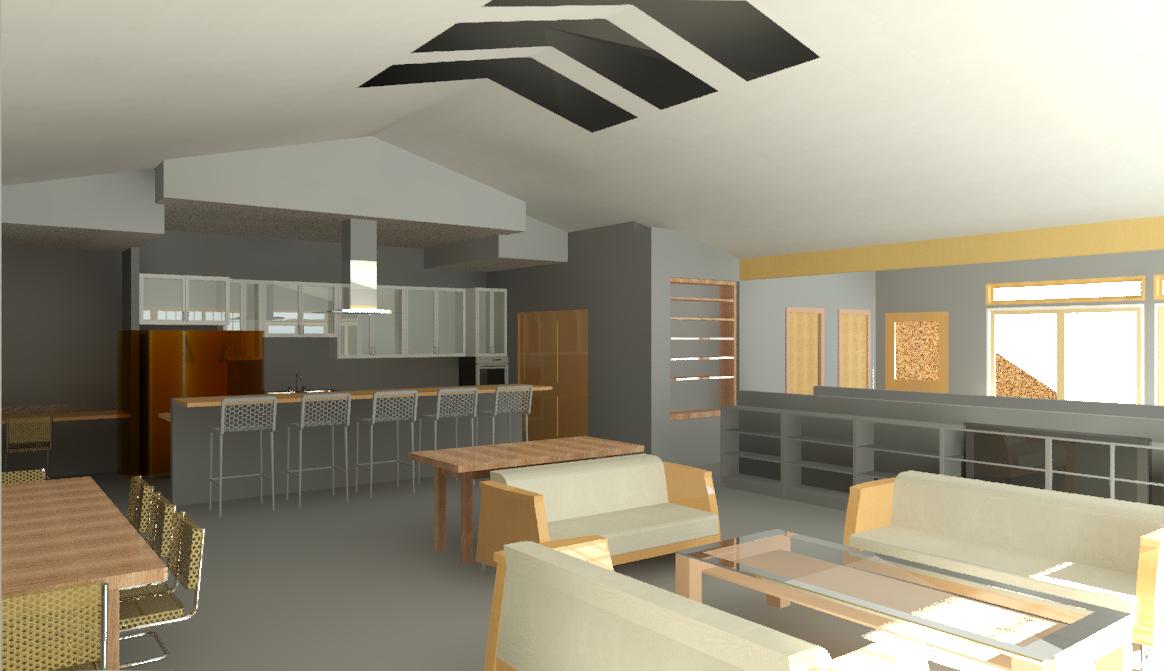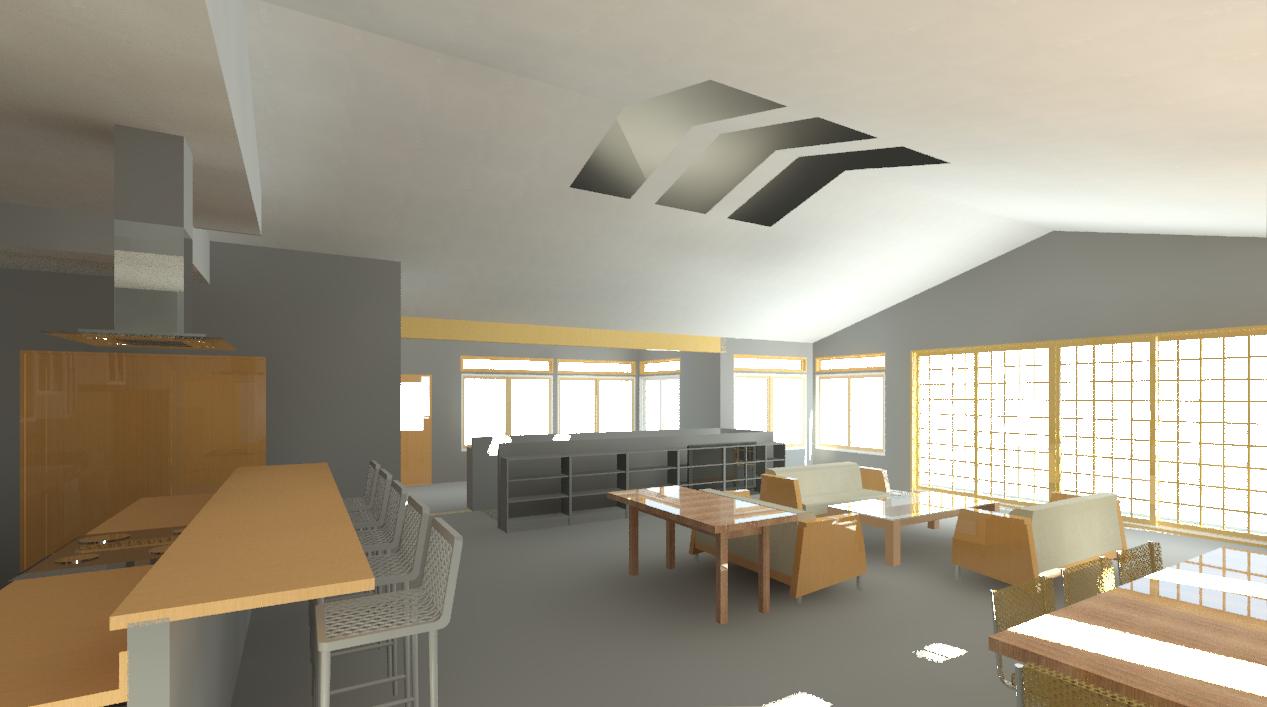 Celebrating 24 Years of Excellence!
1994 - PRESENT
Reilly & Company is an award winning, multi-disciplined, full service Architecture and Engineering firm committed to the excellence that comes from a fully integrated approach to design.
Reilly & Company is not intimidated by Innovation or Challenging Projects. The John Le Building is an Innovative 6 Story Mixed Use Building in Oakland, CA. Where two Architects before us (over a period of five years) were not able to develop a City Approvable Project for this site that involved sensitive Historic Preservation Issues, we succeeded in Record Time. In addition, we incorporated the first use in the Western States of Type II-FR Light Gauge Metal Stud Bearing Wall Construction over 5 Stories to provide an Economical construction solution.
Creativity
Quality
Affordability
Commitment to Excellence
From Award Winning Townhomes to fast track corporate Renovations, understanding the NEEDS of the client and seriously addressing THOSE NEEDS is critical to the success of the project on the short term as well as the long term.
Creativity in design, the ability to communicate clearly and understandably and the technical knowledge to produce well built and affordable construction, is critical for a successful project. Our commitment is to that standard.
Professionalism Always
- Our Promise -
Your investment comes with high risk. We appreciate that and pledge:
Never to oversell our services
Quality Innovative Design
Innovation
Innovation requires understanding how the client uses their building, what limits their use, and a willingness to develop creative solutions.
Children's Hospital Laboratory
With the constant changes in technology and procedures in Hospitals, the cost of adapting and growing are extremely high partially due to the strict requirements of OSHPD. If you could design in a way that would allow the user to change equipment and procedures without involving OSHPD, costs would go down while productivity and flexibility would increase.
At Children's Hospital, Reilly & Company did just that. Children's Hospital's new State of the Art Laboratory is designed to be able to be constantly changing. New equipment and new procedures can be implemented immediately without involving OSHPD. Individual departments, within the lab, can immediately grow or shrink or relocate completely as their needs change. Their Efficiency is increased and their Costs are greatly reduced for the long term.
Professionalism
When everyone else is panicing, will you keep your cool?
Pediatric Emergency Department
Reilly & Company was hired to replace the prior Architect of Record, who was fired. When we entered, the project was overcost, behind schedule, plagued with serious design issues and the weekly meetings where contentious with accusations being made and excuses being returned.
Our first task was to meet in private with the different team leaders to put an end to the accusations, the excuses, and the crippling hostility that they produce. We set a new tone of professionalism with the full team, to restart the project. What resulted was the only Pediatric Emergency Department in the city of San Francisco which all parties are proud to call their creation.
LEED, Green, Sustainable and ECONOMICAL
Saving 1" of concrete thickness on a 150'x300' floor slab, reduces the same amount of CO2 as 4 automobiles produce in one full year. Now, if you could save Design and Construction Costs at the same time, wouldn't that be GREAT?
Reilly & Company was instrumental in the development of innovative design methods that create highly efficient concrete structures, utilizing Post-tensioned Concrete. These advanced design procedures produce significant "Documented" savings in reinforcing steel and concrete (well beyond other Post-tensioned concrete design methods), while producing significant savings in Design and Construction Costs.
The Post-tensioning Institute (PTI) commissioned Dennis Reilly of Reilly & Company to present his Innovative work in Sustainable design at their National Conference. Mr. Reilly presented a typical building example, whereby 9% of the concrete and steel was reduced while improving the building performance, by improving the efficiency of the tendons layout. Mr. Reilly believes that Sustainability is not Sustainable, unless it is Efficient and more importantly - Cost Effective.
Going GREEN and SAVING MONEY - IMAGINE!
For More information on this visit postensoft.blogspot.com
Housing:
Vizcaya Townhomes, San Jose, CA.

Mame Grand Award

Drywall Assn. Award

City of San Jose City Beautification Award
Heritage Park Townhomes, San Jose, CA.

Mame Award
Oriental Warehouse (Live Work) S.F., CA.

BIA Gold Nugget

AIA Best of the Bay & Beyond
Other Housing Types

Mansions, Custom Homes, Home Remodeling

Apartments/Condominiums
Commercial:
Courtyard Shopping Center, Pleasant Hill, CA.
Novato National Bank, Novato, CA.
High Street Retail, Alameda, CA.
Oak Plaza Office Building, Danville, CA.
Light Industrial & Warehouse:
Nutek Sterilization Plant, Hayward, CA.
Skywalker Sound, Skywalker Movie Ranch, Nicasio, CA.
The Munchery Food Processing, San Francisco, CA.
Mikes Autobody, Walnut Creek, CA.
Hospital:
New Laboratory, Childrens Hospital and Research Center at Oakland, CA.
New Pediatric Emergency Department, California Campus, California Pacific Medical Center, Sutter Hospitals, San Francisco, CA.
New Skilled Nursing Unit, Alta Bates Medical Center, Ashbey Campus, Berkeley, CA.
Three New Wings, Salinas Valley Memorial Hospital, Salinas, CA.
Other Hospital Projects at Herrick Hospital, Highlands Hospital, Mt. Diablo Medical Center, Queen of the Valley Medical Center, St. Lukes Hospital CPMC, Davies Campus CPMC, Pacific Campus CPMC, Childrens Hospital and Alta Bates Medical Center
Institutional:
Easterly Waste Water Treatment Plant Expansion, Vacaville, CA.
Hemodialysis Unit, Mt. Diablo Medical Center, Walnut Creek, CA.
Chiron Laboratories, Emeryville, CA.
PG&E T.I. & Laboratories, San Ramon, CA.
Clark Co. Justice Center Litigation Support, Las Vegas, NV.
Clark Co. Detention Center Litigation Support, Las Vegas, NV.
Schools:
San Leandro High School Science Bldg., San Leandro, CA.
Durand & Kairos Dormitories, Stanford University, CA.
Clark Kerr Campus Dormitories, UC Berkeley, CA.
College of Marin Fine Arts Bldg., Kentfield, CA.
College of Marin Performing Arts Bldg., Kentfield, CA.
Los Medanos College Elevator, Pittsburg, CA.
Preservation:
Oriental Warehouse (Live Work) S.F., CA.
YWCA Historic Landmark, Oakland, CA.
Niles War Memorial Building, Niles, CA.
John Le Building, Oakland, CA.
Military:
Aircraft Painting Hanger, Alameda, CA.
Hotels:
The Aztec Hotel, Oakland, CA.
Mainstay Suites Hotel, Hayward, CA.
Hawthorne Suites Hotel, Livermore, CA.
Museums:
Children's Museum Exhibits, Dubai, UAE
San Diego Botanical Gardens Exhibit, San Diego, CA.
Theaters:
Paramount Theater Orchestra Screen, Oakland, CA.
Filmore Theater Building Repairs, San Francisco, CA.
Churches:
Victory Outreach Church Expansion, Hayward, CA.
St. Theresa Church, Oakland, CA.
Public Housing Clients Include:
San Francisco, Alameda, Oakland & Contra Costa Housing Auth.
Operation Dignity, Eden Housing & Mercy Housing
Services and Company Information
Structural Analysis & Design
Disabled Access Design and Monitoring
Licences:
California: Architecture & Structural Engineering
Insurance:
Professional Liability - $1,000,000.00
Employment Opportunities:
Project Architect:
Minimum of 3 years experience with a 5 year Bachelor of Architecture (License Preferred) with strong design and presentation skills and production experience. Must be proficient in Autocad or Vectorcad.
Project Engineer:
Minimum of 3 years experience with a Master of Structural Engineering or 5 year Bachelor of Architectural Engineering (PE Licensed Preferred).Must be proficient in Autocad.
Staff Engineer:
Graduate of a Master of Structural Engineering or 5 year Bachelor of Architectural Engineering program. Must be proficient in Autocad.
Email inquiries to Dennis Reilly at reilly@reillyandcompany.com.
Useful Links
Dennis Reilly's Architectural Blog at "www.reillyandcompany.blogspot.com" provides an ongoing discussion of subjects ranging from Sustainable/GREEN Building Design, Historic Preservation, Innovative New Building Materials and Innovative New Building Systems - some of which were developed at Reilly & Company.
Dennis Reilly's Structural Engineering Blog at "www.postensoft.blogspot.com" provides an ongoing discussion of Structural Engineering topics which cover subjects ranging from Green Building Technologies to the selection of different Structural Systems in a manner of interest to Architects, Structural Engineers and Building Developers.
Posten Engineering Systems provides a Suite of Windows Based Computer Programs for the Analysis and Design of Post-tensioned and Reinforced Concrete Structures.
The Blue Book - Building and Construction. A Classified and Alphabetical List of General Contractors, Subcontractors, Architects, Engineers, Manufacturers, Equipment, Materials, Products, Suppliers and Services.